We let the mind do the talking
Our skilled photographers and videographers are specialists in their particular sectors. Experts in their fields, they will come to your business location or, indeed, any location of your choice and turn to reality your vision for your brand or product. We'll even manage the entire process for you, giving you a hassle-free service.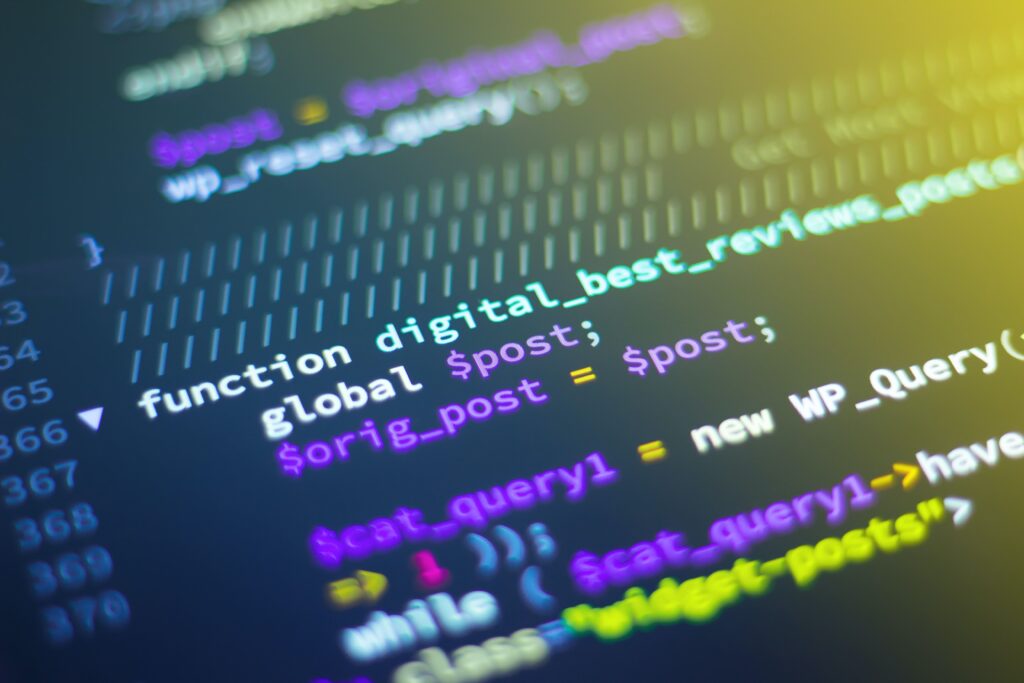 We build sites that work for your business and your users — be it a complex intranet platform, a progressive web app, or a marketing site. We have mastered the art of creating websites that innovate, engage and deliver results through a combination of human-centric approach and development ingenuity.
Every business is a brand, especially a fast-growing, one-of-a-kind Company. Your success is rooted in a strong brand that resonates with your clients, customers, and audiences. Simply put, building your brand builds your business